Links & News
Affiliation
Protein Structural Research Center (GRASP)
McGill Canadian Institute of Health Research Training Program in Drug Development (CIHR / IRSC)
Read more...
CREATE Training Program in Bionanomachines
http://www.bionano.ca
News and upcomings events
McGill University
Research
Phosphorus-containing compounds constitute an important class of human therapeutics. Additionally, such compounds are valuable molecular tools in chemical biology and important ligands in enantioselective organic synthesis. The main focus of our research is the design and synthesis of phosphorus-containing heterocyclic compounds, including compounds with a chiral phosphorus center. We are developing synthetic methodologies that (a) are amenable to high throughput parallel synthesis of compound libraries and (b) result in high enantiomeric purity on the phosphorus atom.  Subsequently, we use or biologically active ligands to interrogate various biochemical pathways involved in cancer and neurodegeneration. Furthermore, we used our P-chiral phosphorus ligands to explore novel transition metal-catalyzed reactions and non-metal mediated organocatalytic reactions that are important in the multi-kilo production scale of human pharmaceuticals. Read more...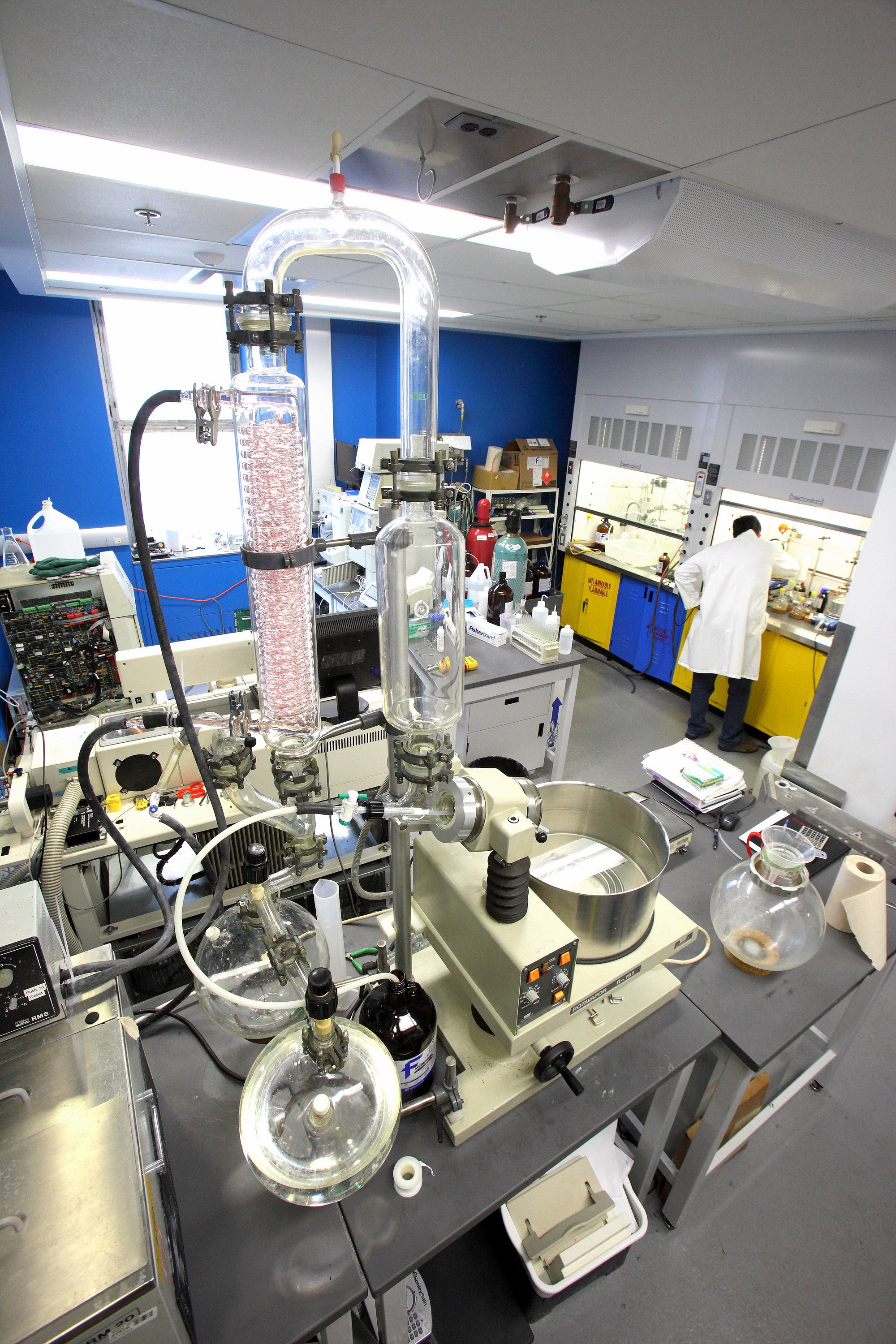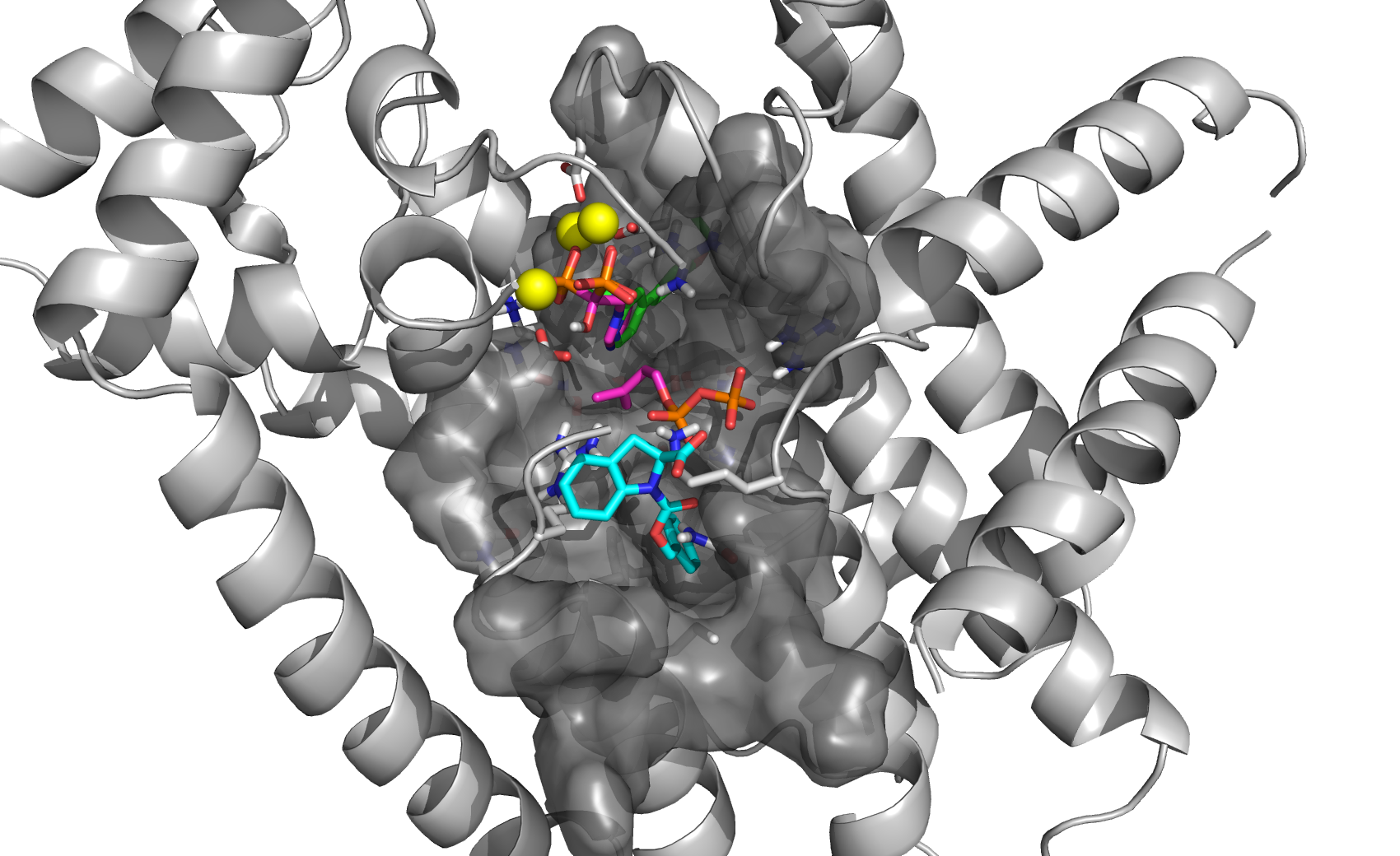 Positions
Post-Doctoral Fellow*
We are currently seeking a talented Post-Doctoral Fellow to join our research group at the Department of Chemistry of McGill University. As a member of the Tsantrizos group, the Post-Doctoral Fellow will actively contribute to the discovery and development of new synthetic methodologies for P-chiral ligands and their use in medicinal chemistry and in catalysis. Our research efforts provide opportunities for international collaborations with both academic and industrial research scientists.
Desired Scientific and Personal Qualities and skills:

Strong experience with modern synthetic organic chemistry.
An innovative and long term view about research in synthetic organic chemistry and/or medicinal chemistry
Adaptability, analytical thinking, good communication skill, high scientific integrity, excellent work ethics, persistence, and energy.

PhD/MSc Graduate Students*
We have two positions available for new graduate students to join our research group at the Department of Chemistry of McGill University. Some previous experience in research, preferably synthetic organic chemistry, is preferred but not absolutely required.