Links & News
Affiliation
Protein Structural Research Center (GRASP)
McGill Canadian Institute of Health Research Training Program in Drug Development (CIHR / IRSC)
Read more...
CREATE Training Program in Bionanomachines
http://www.bionano.ca
News and upcomings events
McGill University
Research
Our studies are truly multidisciplinary and involve a seamless integration of organic synthesis and catalysis, medicinal chemistry, biochemistry and structural research. In addition, we have active collaborations with biochemists and clinical researchers in the McGill teaching hospitals and we participate in studies involving animal models and diseased human tissues. Our overall program provides an excellent training ground for students interested in pursuing an academic or industrial career in biomedical or pharmaceutical sciences. Read more...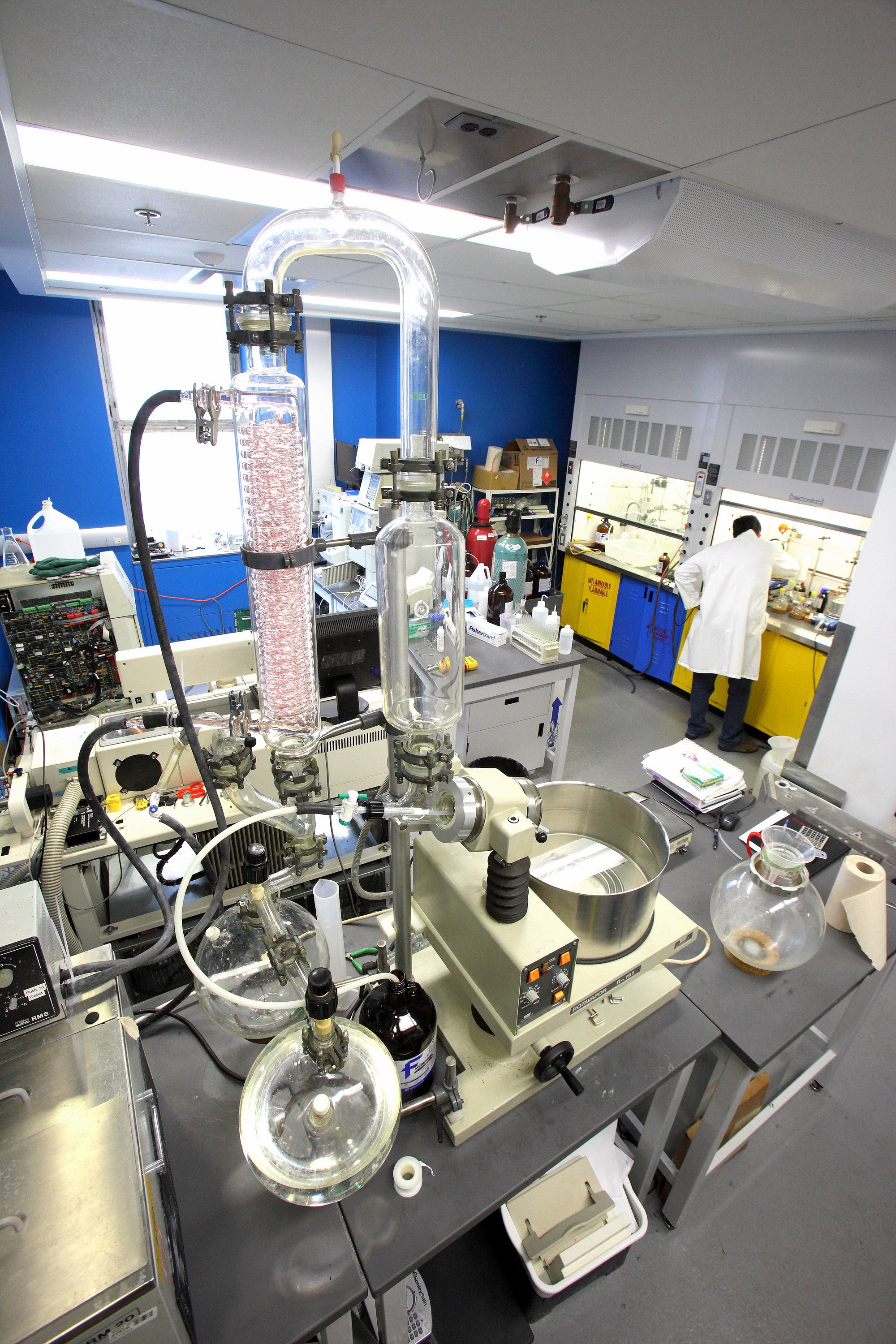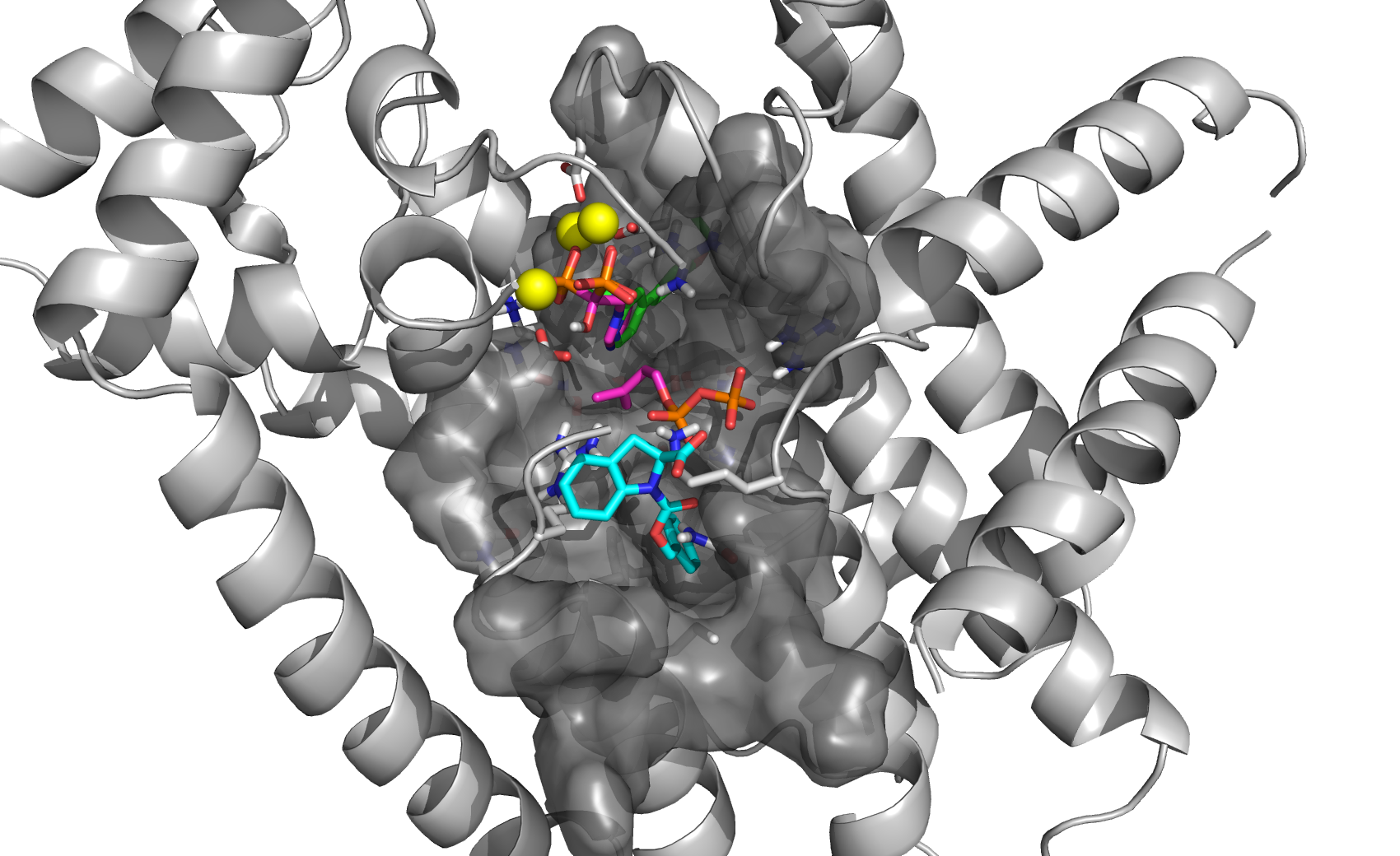 Positions
Post-Doctoral Fellow*
We are currently seeking a talented Post-Doctoral Fellow to join our research group at the Department of Chemistry of McGill University. As a member of the Tsantrizos group, the Post-Doctoral Fellow will actively contribute to the discovery and development of new synthetic methodologies for P-chiral ligands and their use in medicinal chemistry and in catalysis. Our research efforts provide opportunities for international collaborations with both academic and industrial research scientists.
Desired Scientific and Personal Qualities and skills:

Strong experience with modern synthetic organic chemistry.
An innovative and long term view about research in synthetic organic chemistry and/or medicinal chemistry
Adaptability, analytical thinking, good communication skill, high scientific integrity, excellent work ethics, persistence, and energy.

PhD/MSc Graduate Students*
We have two positions available for new graduate students to join our research group at the Department of Chemistry of McGill University. Some previous experience in research, preferably synthetic organic chemistry, is preferred but not absolutely required.